Welcome to Wallace A. Smith Elementary!

Making our Eagles SOAR!
As the school year begins, please remember that your child must be in the classroom by 8:15am to be counted on time! Please don't let tardies add up.
Please be aware of the following upcoming events:
October 31 - November 26 – Canned Food Drive to benefit families in our community less fortunate
November 12- Thanksgiving Concert (Grades K-2) – 6:30 p.m.
November 15 – Progress Reports
November 27-29 – Thanksgiving Holidays (No School)
December 10 - Winter Concert (Grades 3-5) – 6:30 p.m.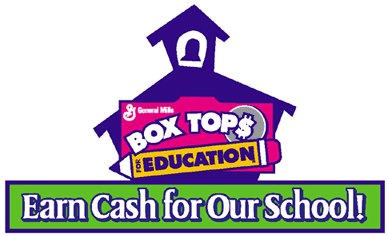 Don't forget to save those BOX TOPS 4 EDUCATION!